Regain control of your life again,
go back to doing the things you love
Josh Redd, DC, DABFM, DAAIM successfully treats Hashimoto's, autoimmune, and brain-related conditions using science-backed functional medicine strategies.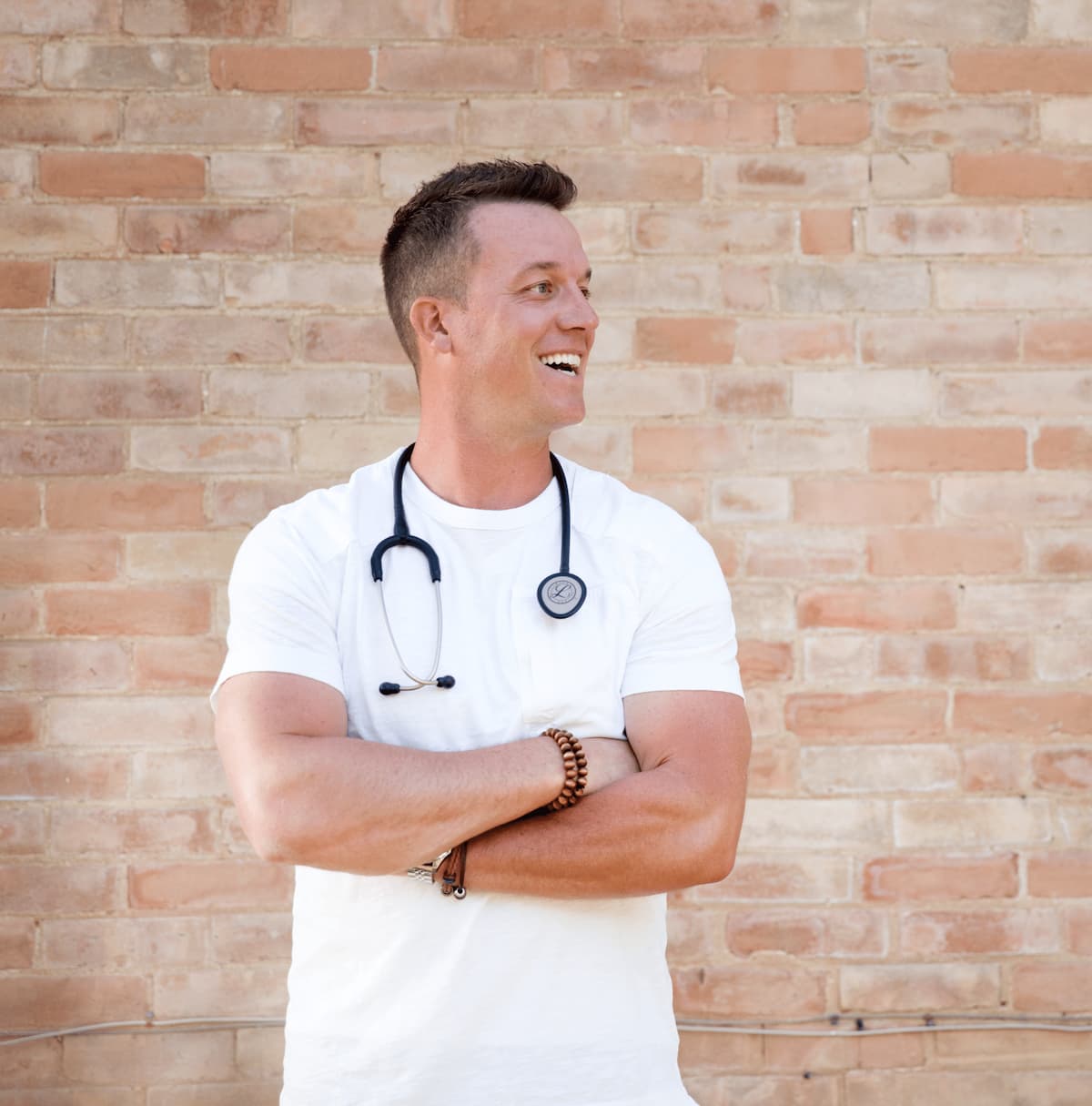 Personal Health Care for Stubborn Health Symptoms
Best Protocols. Dramatic Results.
Get Back to Who You Really Are
If you're like the thousands of patients I've worked with over the years, you've been to multiple doctors and had countless lab tests, only to be given one diagnosis after another or worse yet, be told you're fine over and over.
I hear you — something's not right — and I believe you.
I'm here to share the most advanced evidence-based autoimmune strategies tested on hundreds of patients every day in our clinics to transform your health.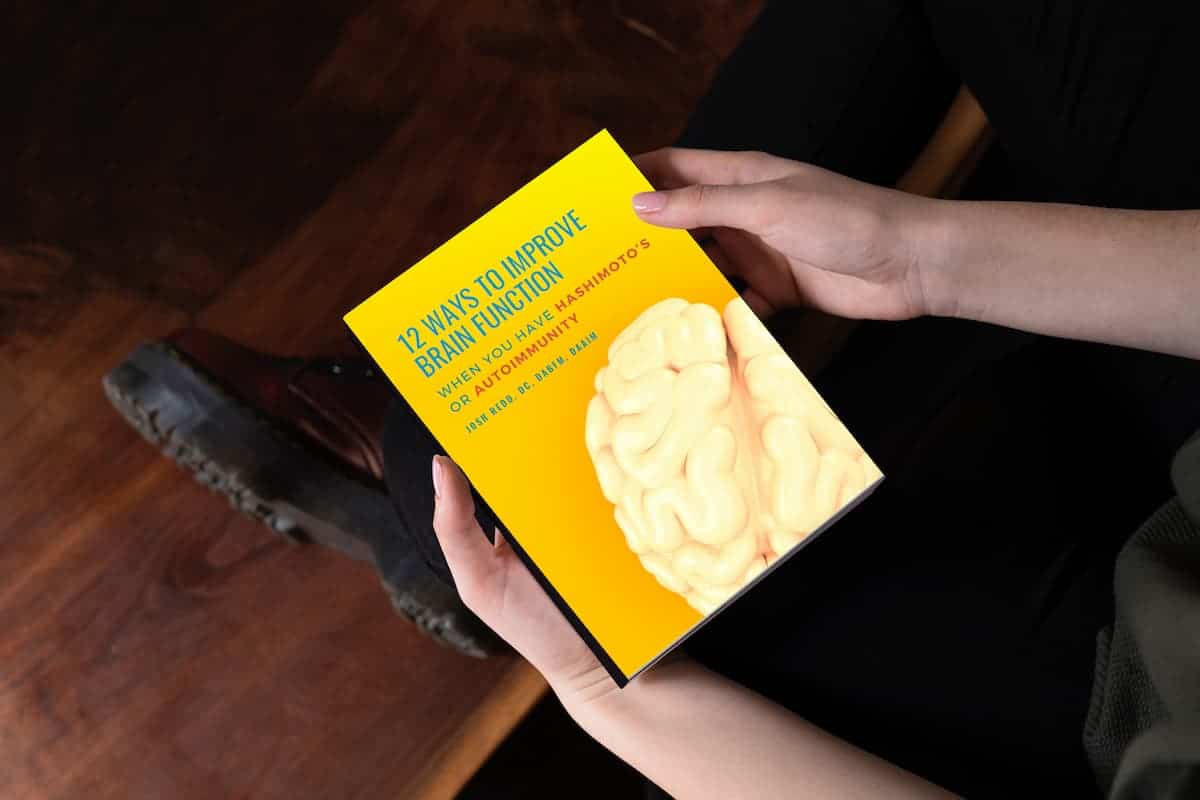 12 WAYS TO IMPROVE
BRAIN FUNCTION
Brain symptoms are very common among our Hashimoto's and autoimmune patients. That's because Hashimoto's can impact the brain in various ways.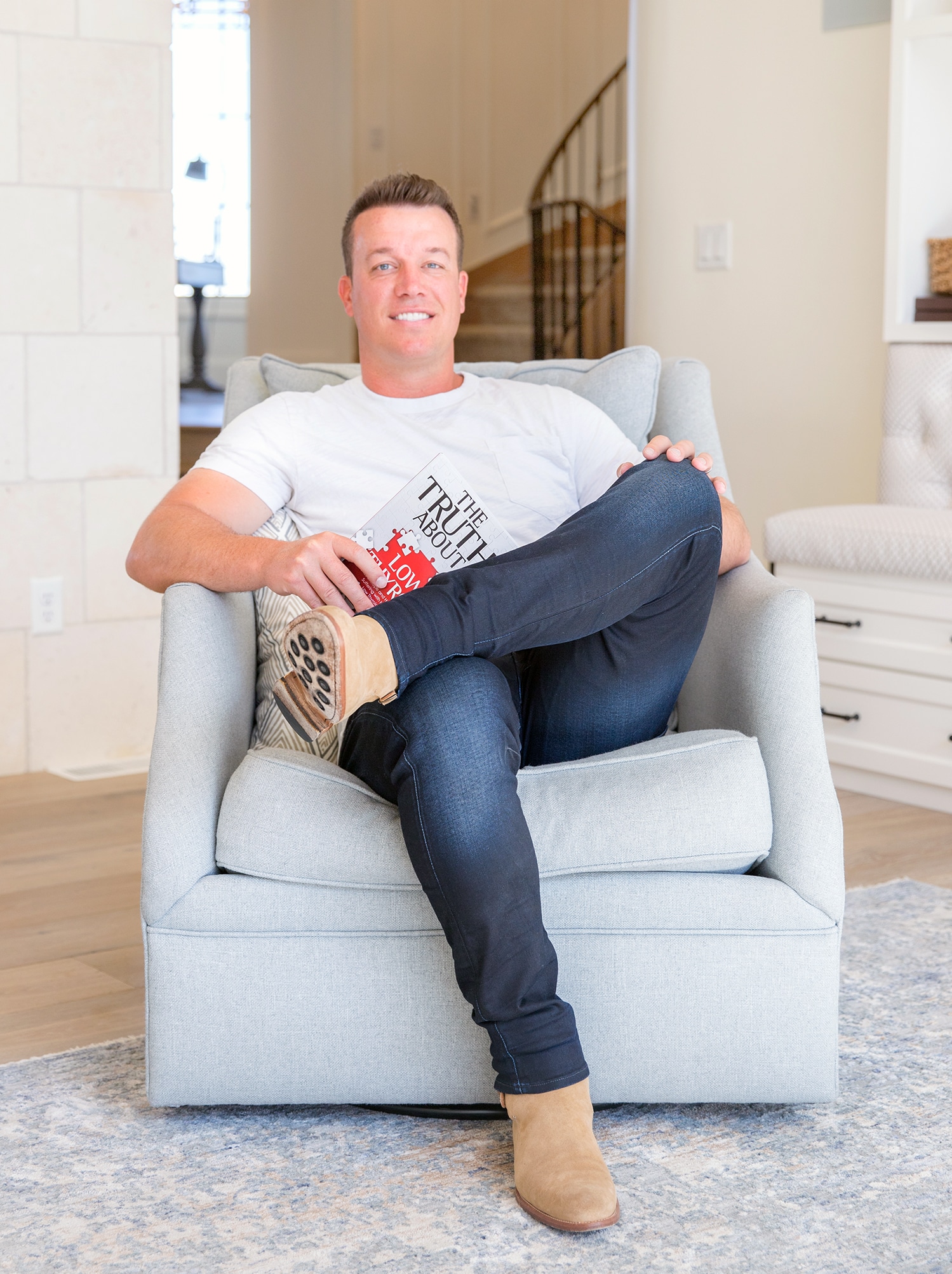 Industry Leader in Functional & Personalized Medicine
Josh Redd, DC, MS, DABFM, DAAIM, is the founder of RedRiver Health and Wellness, bestselling author of The Truth About Low Thyroid, co-host of ABC's The Younger You, which received an Emmy Nomination.
RedRiver Health and Wellness currently consists of seven functional medicine clinics across the western United States focusing on challenging autoimmune, neurological and endocrine disorders.
With hundreds of patients from around the world in his clinics daily, Dr. Redd is able to quickly identify patterns and trends among his patient population, as well as which evidence-based clinical strategies are the most successful in managing autoimmunity.
A Chiropractic Physician, a Diplomate in Functional Medicine from the American Board of Functional Medicine and a Diplomate in Integrative Medicine from the American Association of Integrative Medicine, Dr. Redd was recently accepted into the #1 ranked public health program in the country at Johns Hopkins with an emphasis on molecular microbiology and immunology…
CONTACT US
We are here for all of your questions, suggestions, and support needs.