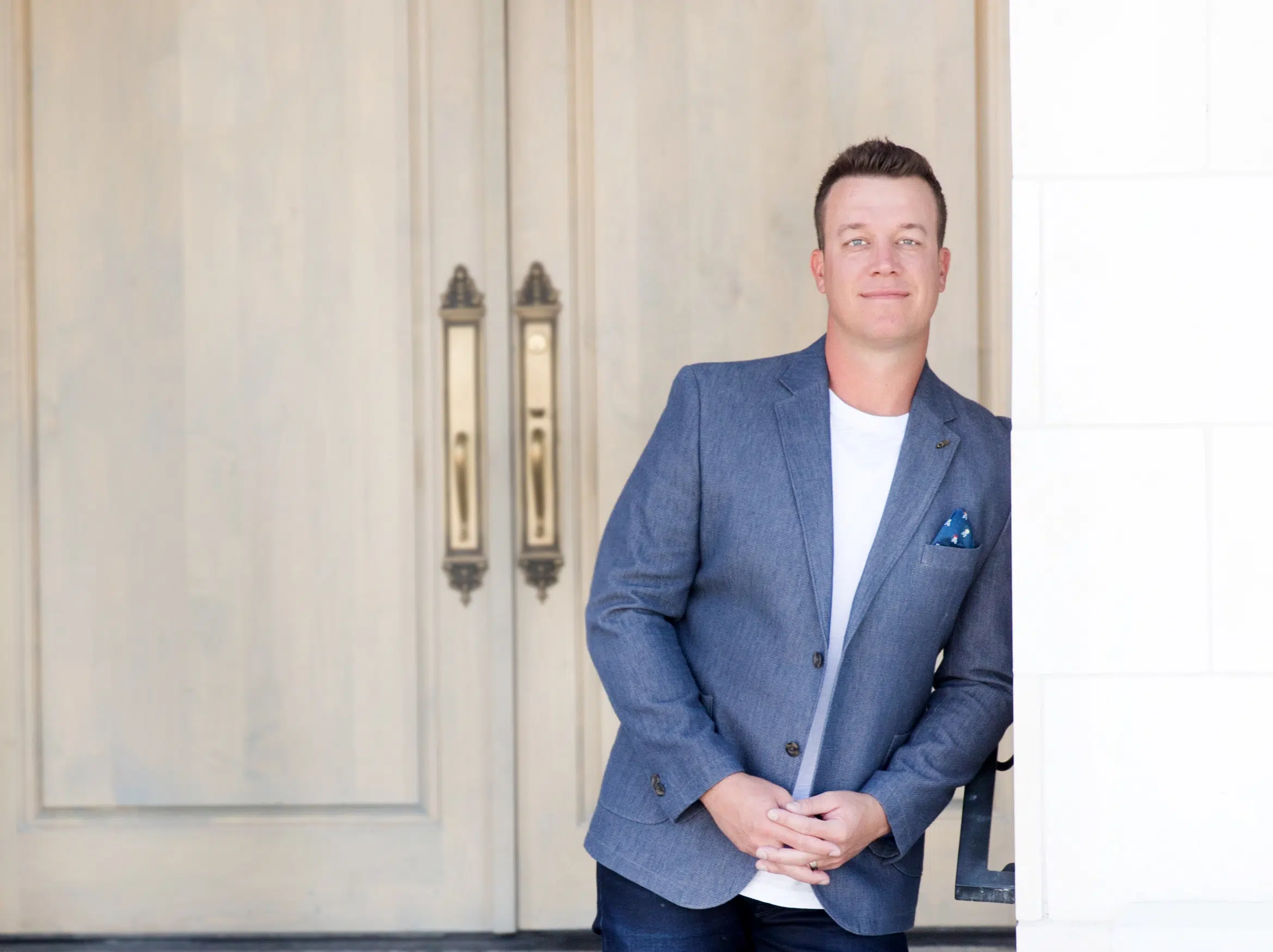 Industry Leader in Functional & Personalized Medicine
Dr. Josh Redd has a total of 12 years of post-graduate education in health care, including two master's degrees and two doctorate degrees. He recently graduated from naturopathic medical school and is in the process of completing his residency. In addition to his naturopathic medical training, Dr. Redd has an MS in Human Nutrition and Functional Medicine, and a MAPHB from Johns Hopkins, with a graduating thesis titled Underlying Mechanisms Driving Hashimoto's. In 2010 he graduated from Parker University with a Doctor of Chiropractic.
He is the founder of RedRiver Health and Wellness, one of the largest functional medicine clinics in the United States with eight practices in Utah, Arizona, New Mexico, Nevada, and Idaho. RedRiver treats patients from around the world who suffer from challenging thyroid disorders, Hashimoto's disease, and other autoimmune conditions.
Because the RedRiver practices treat hundreds of patients daily, Dr. Redd is able to identify patterns and trends among his patient population, as well as which evidence-based clinical strategies are the most successful in managing autoimmunity.
Dr. Redd is an Amazon #1 best-selling author and a published research biologist. Dr. Redd trains closely with Dr. Datis Kharrazian, PhD, DHSc, DC, MS, MMSc, FACN, Harvard Medical School Research Fellow and Dr. Aristo Vojdani, PhD, MSc and credits them for much of his success throughout the last 10 years as a functional medicine practitioner.
Dr. Redd delivers post-graduate lectures to health care professionals around the country on functional medicine topics such as neuroendocrine immunology, gastrointestinal disorders, gluten sensitivity and celiac disease, autoimmune management, functional blood chemistry, and clinical strategies for hypothyroidism and Hashimoto's.
Dr. Redd is passionate about his work managing the care of a growing number of professional athletes from around the world, including those in the NFL, MLB, NBA, and professional soccer in the US and Europe. He helps them create medical plans for diet, nutrition, strength training, recovery, and for necessary medical interventions when injured.