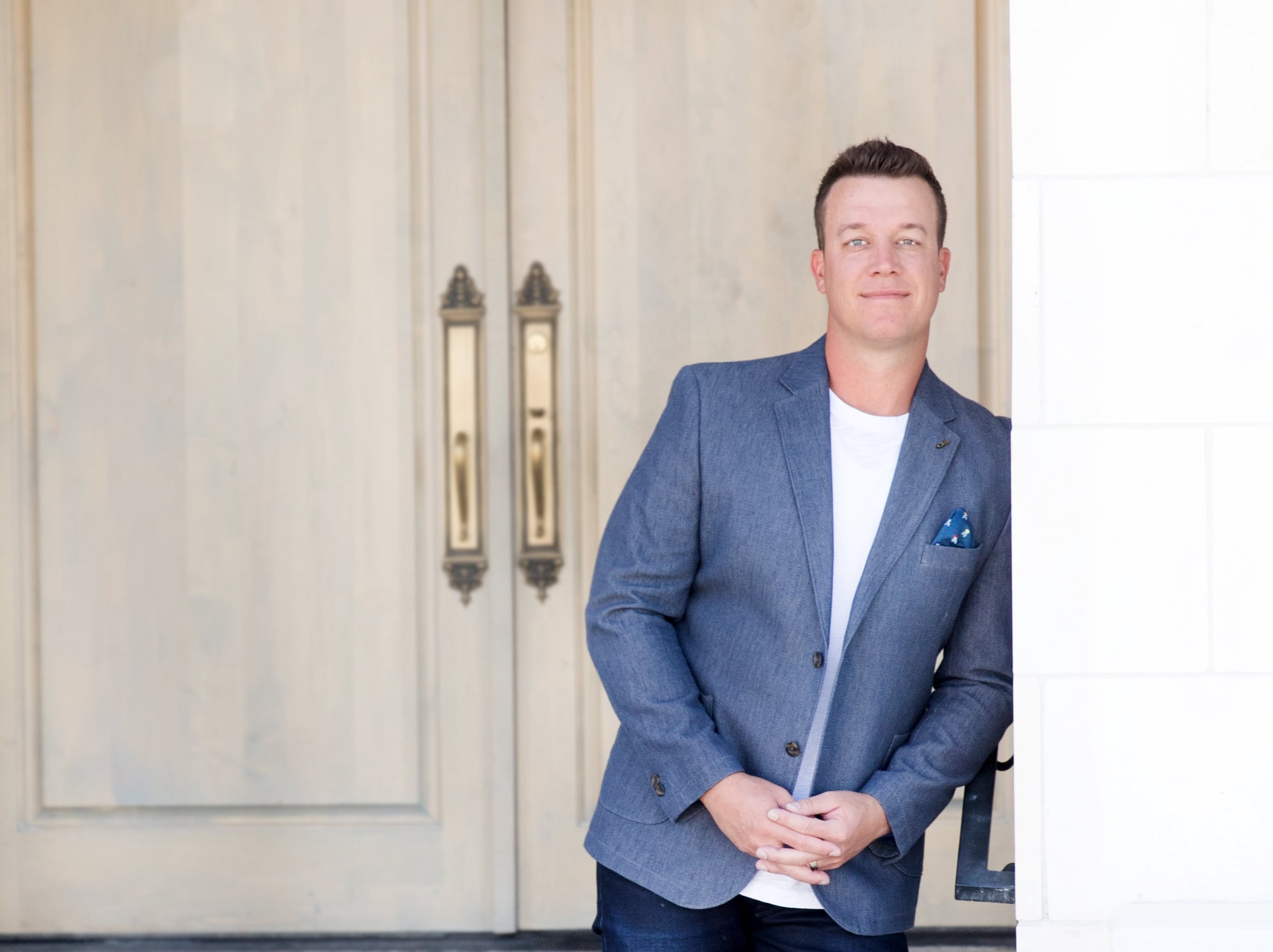 Industry Leader in Functional & Personalized Medicine
Josh Redd, DC, MS, DABFM, DAAIM, is the founder of RedRiver Health and Wellness, bestselling author of The Truth About Low Thyroid, co-host of ABC's The Younger You, which received an Emmy Nomination.
RedRiver Health and Wellness currently consists of seven functional medicine clinics across the western United States focusing on challenging autoimmune, neurological and endocrine disorders.
With hundreds of patients from around the world in his clinics daily, Dr. Redd is able to quickly identify patterns and trends among his patient population, as well as which evidence-based clinical strategies are the most successful in managing autoimmunity.
A Chiropractic Physician, a Diplomate in Functional Medicine from the American Board of Functional Medicine and a Diplomate in Integrative Medicine from the American Association of Integrative Medicine, Dr. Redd was recently accepted into the #1 ranked public health program in the country at Johns Hopkins with an emphasis on molecular microbiology and immunology.
Dr. Redd trains closely with Dr. Datis Kharrazian, PhD, DHSc, DC, MS, MMSc, FACN, Harvard Medical School Research Fellow and Dr. Aristo Vojdani, PhD, MSc and credits them for much of his success throughout the last 10 years as a functional medicine practitioner.
Dr. Redd delivers post-graduate lectures to health care professionals around the country on functional medicine topics such as neuroendocrine immunology, gastrointestinal disorders, gluten sensitivity and celiac disease, autoimmune management, functional blood chemistry, and clinical strategies for hypothyroidism and Hashimoto's.